Meeting your recycle needs...
Recycling is a must in the disposal business, not only for the environment but for the community.  We, at Virgin Valley Disposal are striving to bring a strong recycling program to the community.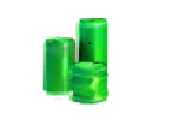 Aluminum Cans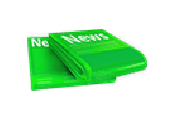 Paper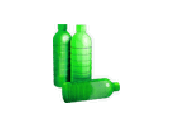 Plastic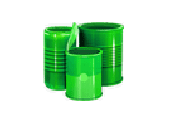 Metal Cans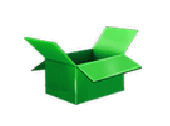 Cardboard
We have placed three of our recycle containers at three separate locations to better serve the community.  Two are placed in the Smiths parking lot, and one at the Walmart parking lot.  We offer four commodities, Aluminum cans, Plastic milk jugs / Plastic Water Bottles, Newspaper and Corrugated cardboard.  We invite all residents who wish to recycle, to use any of these containers freely.  Commercial customers please call our office to see if we can serve your recycling needs.  Remember to make the program work we must keep the commodities clean.  When you arrive to use the containers you will notice four different size and shaped holes, this will assist in keeping the commodities clean and help prevent contaminates.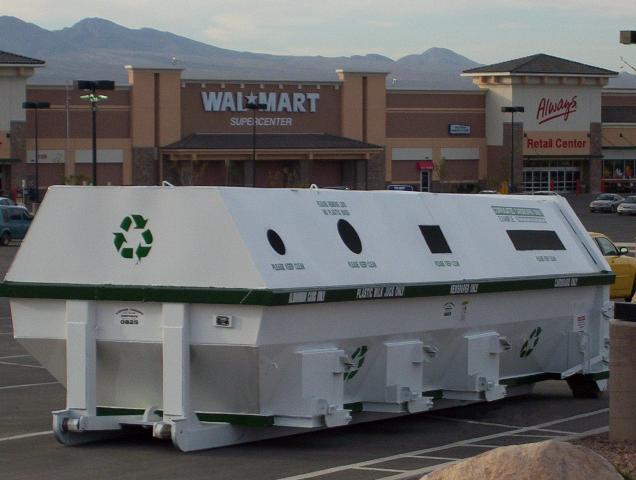 These sites will remain open to the public 24-hrs. a day, 7 days a week!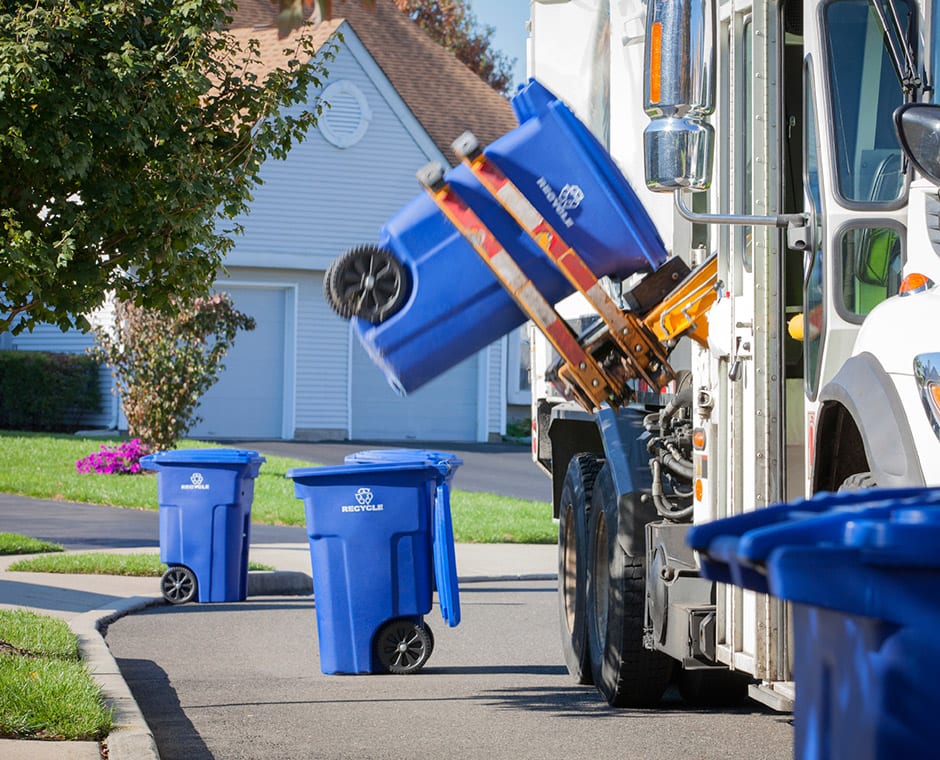 To help save our environment the City of Mesquite along with Virgin Valley Disposal has set up a curbside recycling program.  Commodities recycled are, Aluminum cans / Metal cans and Newspaper.
The first Wednesday of each month is Aluminum & Metal cans, these items must be in the GRAY container.
The third Wednesday of each month is Newspaper, these items must be in the BLUE container.
Keys to making this program work...
Keep all commodities clean (No garbage or other material mixed in the container)

Recyclables need to be "clean, dry and empty" (After finishing with a recyclable item, rinse as necessary to remove food and or  contents)